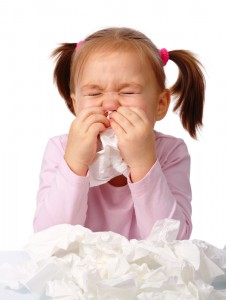 Sending the kids back to school also heralds the beginning of cold and flu season.
If your child is sick or showing signs of any contagious illness, we respectfully request that you skip gymnastics until those symptoms subside.
Missed classes can easily be made up when your child is feeling better!