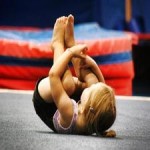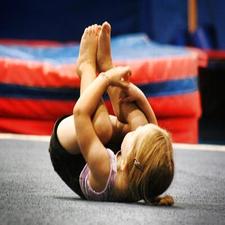 We appreciate your patience as we recently completed a major overhaul to TwistNFlip.com (our online gym!).
In addition to our updated virtual presence, our Colonie gymnastics, Slingerlands gymnastics, and Rotterdam gymnastics locations now have their own pages on TwistNFlip.com!
So, if you're already a Twist'N Flipper in one of our three Capital Region gymnastics locations, finding the information you need has become a whole lot more convenient.
We plan to update this journal / blog on a consistent basis.