At Twist'N Flip, our slogan is "Doing good things for kids." We tirelessly innovate, evolve, and challenge ourselves to put forth the absolute best programs on the planet. We'd appreciate your honest feedback. The survey is completely anonymous and for all Twist'N Flip locations. All submissions will be thoroughly reviewed by management. Click here to take the survey..

1992 New Scotland Rd
Slingerlands, NY 12159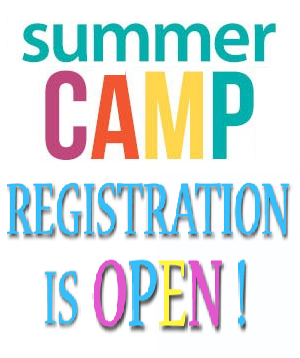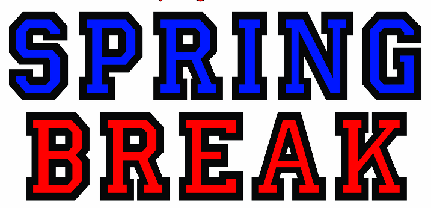 THERE WILL NOT BE REGULAR CLASSES DURING SPRING BREAK WEEK.
Saturday, April 4th
9am-11:30am Easter Egg Hunt/Play Gym. $5 per child
Tuesday, April 7th
1. 9:30am-11:30am - Play Gym (Ages 1-5). $8 per child, $4 for each additional sibling
2. 4pm-6pm - Bars Technique Clinic. $15 , or $20 for guests.
3. 6pm-7pm - Open Gym (Ages 5+). $10
Wednesday, April 8th
1. 8:30am-12pm - Camp (Ages 3+). $32 per child, $20 each additional sibling
2. 12pm-2pm - Open Gym (All Ages). $10, $5 each additional sibling
Thursday, April 9th
1. 8:30am-12pm - Camp (Ages 3+). $32 per child, $20 each additional sibling
2. 5pm-7pm - Play Gym (Ages 1-5). $8 per child, $4 each additional sibling
Friday, April 10th
1. 8:30am-12pm - Camp (Ages 3+). $32 per child, $20 each additional sibling
2. 5pm-7pm - Gym Jam (Ages 4+). $15 per child