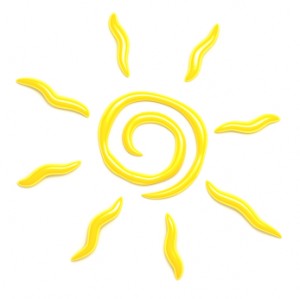 It's that time of year again. We're all a little tired of shoveling. A little tired of freezing. And as I type this, the temperature is going to be in the negative for the next several days. So, that said, why not think of a little sun?

SUMMER CAMP REGISTRATION IS HERE!! Choose your preferred location, find the Summer Camp link, and explore everything we have to offer. There are also some early bird discounts.
We really wanted to turn up the awesome to unprecedented levels. Your children are going to have the time of their lives this summer.