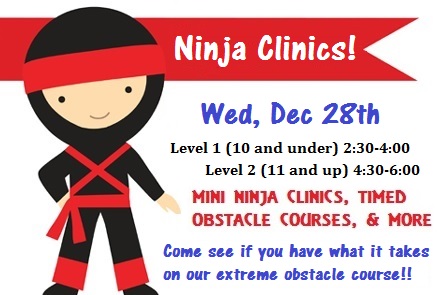 Registration links coming soon!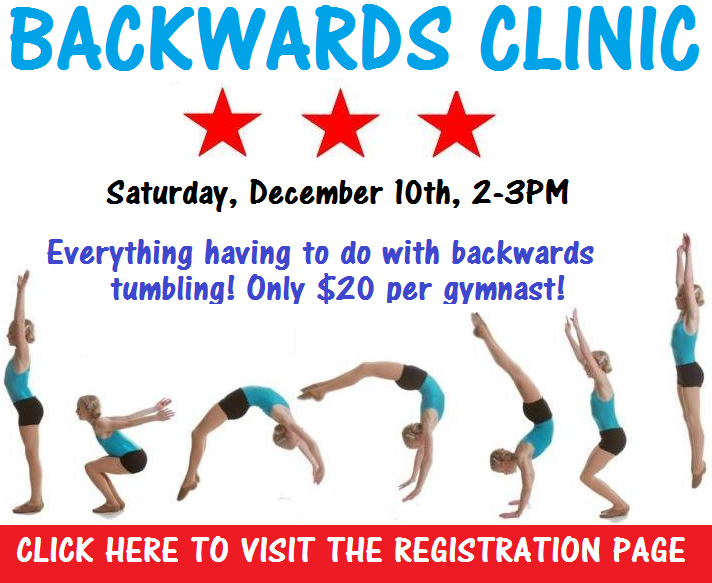 At Twist'N Flip, our slogan is "Doing good things for kids." We tirelessly innovate, evolve, and challenge ourselves to put forth the absolute best programs on the planet. We'd appreciate your honest feedback. The survey is completely anonymous and for all Twist'N Flip locations. All submissions will be thoroughly reviewed by management. Click here to take the survey.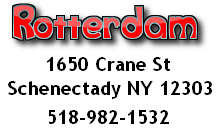 Click the links below for more info!
1650 Crane St
Schenectady, NY 12303
(518) 982-1532