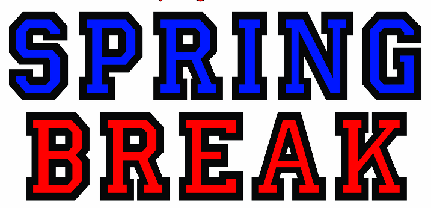 SPRING BREAK CAMP IS HERE
Monday, April 6th thru Friday, April 10th
FULL DAY
$45/day. $200/week. 9am-4pm.
HALF DAY
$30/day. $125/week. 9am-12pm or 1pm-4pm.
Children must be 3+ to participate in half day, and 5+ to participate in full day camp. Days will be jam-packed with gymnastics! We will have snack and lunch times, and a cool craft! Please send children in comfortable clothing, and pack water bottles. Full day campers, please bring a lunch every day except Friday. Friday is PIZZA DAY!! We will have pizza for all campers. We will provide a healthy snack at both snack times for everyone, but feel free to pack extra snacks. *Please notify Twist 'N Flip staff of any food allergies!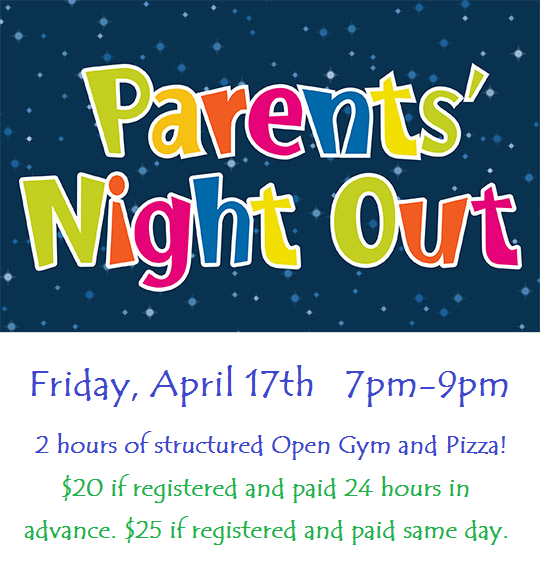 At Twist'N Flip, our slogan is "Doing good things for kids." We tirelessly innovate, evolve, and challenge ourselves to put forth the absolute best programs on the planet. We'd appreciate your honest feedback. The survey is completely anonymous and for all Twist'N Flip locations. All submissions will be thoroughly reviewed by management. Click here to take the survey.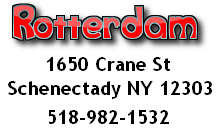 EASTER EGG HUNT
Sat April 4th, 1-3:30pm
The Easter Bunny will make an appearance! A bake sale with super yummy treats! Contact us to let us know if your family would like to join us!
1650 Crane St
Schenectady, NY 12303
(518) 982-1532