Although closed for regular classes during Spring Break, we're holding two clinics as well as an open workout. We require all that are interested to register in advance.
On Wednesday, April 4th, we are running two clinics, both an hour long, at a cost of $20.
Back Walkover & Cartwheels, 4:30-5:30   Register
Back Handspring & Aerials, 5:30-6:30   Register
On Thursday, April 5th, we are running an Open Workout from 5-7.   Register
---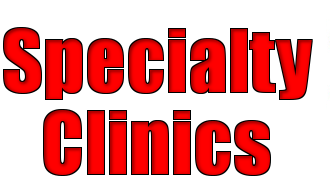 Conditioning & Stretching
Saturday, March 31st, 1-2PM, $20

Click the links below for more info!