Twist'N Flip Gymnastics
Rotterdam Competitive Team Program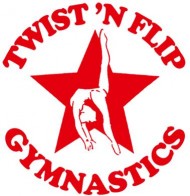 The competitive gymnastics team at Twist'N Flip Rotterdam will participate in the USA Gymnastics EXCEL program. At our Rotterdam location, we will compete the Silver level. (Our Colonie location will compete levels Silver, Gold, and Platinum.)
The Silver team will practice 2 nights each week for 3 hours each night, a total of 6 hours per week.
The competitive gymnastics teams will travel to between 6 and 8 meets from December through May.
There is considerably more information you need to familiarize yourself with if you are interested in our team program. That information is contained in our Team Handbook.

Glens Falls Christmas Invitational
Twist'N Flip Gymnastics would like to congratulate all of our gymnasts on their accomplishments at our first meet of the season on 12/3/16.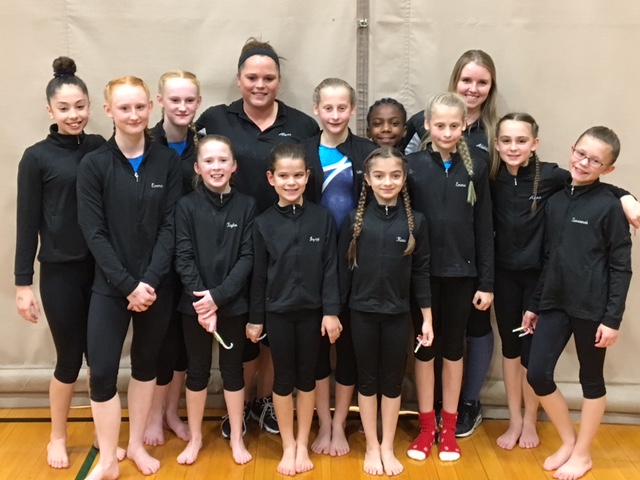 World Class Invitational – December 2016 – 2nd Place!
Some Photos from our May 2016 In-House Team Meet!